3 Reasons Why Content Integration is Important
by Rikkert Engels, on Sep 25, 2017 11:27:55 AM
Finally, most organization's leaders believe that maximizing the value of content and information through a coherent information strategy is critical to their future in a digital world. Their information strategy requires a content integration platform, one that is flexible enough to evolve over time. Why? Here are the three main reasons: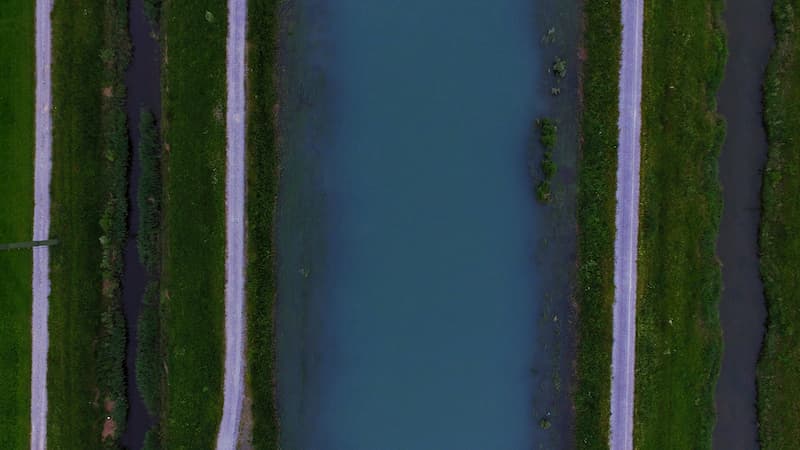 1. Content is everywhere
Every organization has content, and a lot of it. It is scattered everywhere. On laptops, on network shares and hidden in email folders. Besides that, content is stored on business systems, like ECM, WCM, DAM and RM, and it can be found in on-premise BPM, ERP and CRM systems. And with the rise of cloud solutions, content can even be found in the cloud.
With so many content systems and the fact that the volume of content is growing fast, the need for organizations to update their content infrastructure to one that is integrated has never been so high.
2. Cloud solutions versus legacy
Organizational leaders think they have to choose between two conflicting solutions. First, they are making plans to take advantage of cloud content management solutions and are investigating how these can be implemented in the next 18 to 24 months. On the other hand, they have multiple legacy systems in place that are performing critical functions that can't be turned off without business disruption. According to Forrester, 87 percent of organizations surveyed retain some or most legacy content in old systems. Luckily, you don't have to choose between these two options, and can simply use a content integration platform.
3. A single repository is unrealistic
The attempt for enterprise content management systems to standardize with one content repository seems impossible and irrelevant. According to a Forrester survey, only 7 percent of organizations surveyed have migrated all content to one or more new ECM system(s). Instead of a content migration, content integration can be the solution. In this approach, you can migrate the content you need and integrate what you want.
Rationalizing and modernizing your content infrastructure must be more than just an abstract goal. Read more about the benefits and need for a content integration strategy is this AIIM e-book.