I already have connectors, what is the added value of Xillio?
by Ernst van Rheenen, on Apr 3, 2018 1:20:32 PM
When talking to software vendors, I often get the question why there is value in adopting Xillio in their product. Their first response is: "We already have our own connector(s)." Well, of course, you have! Any ISV that makes a cloud-based service or on-premise value-add product will have at least one connector to a third-party system. And probably you actually have a few more.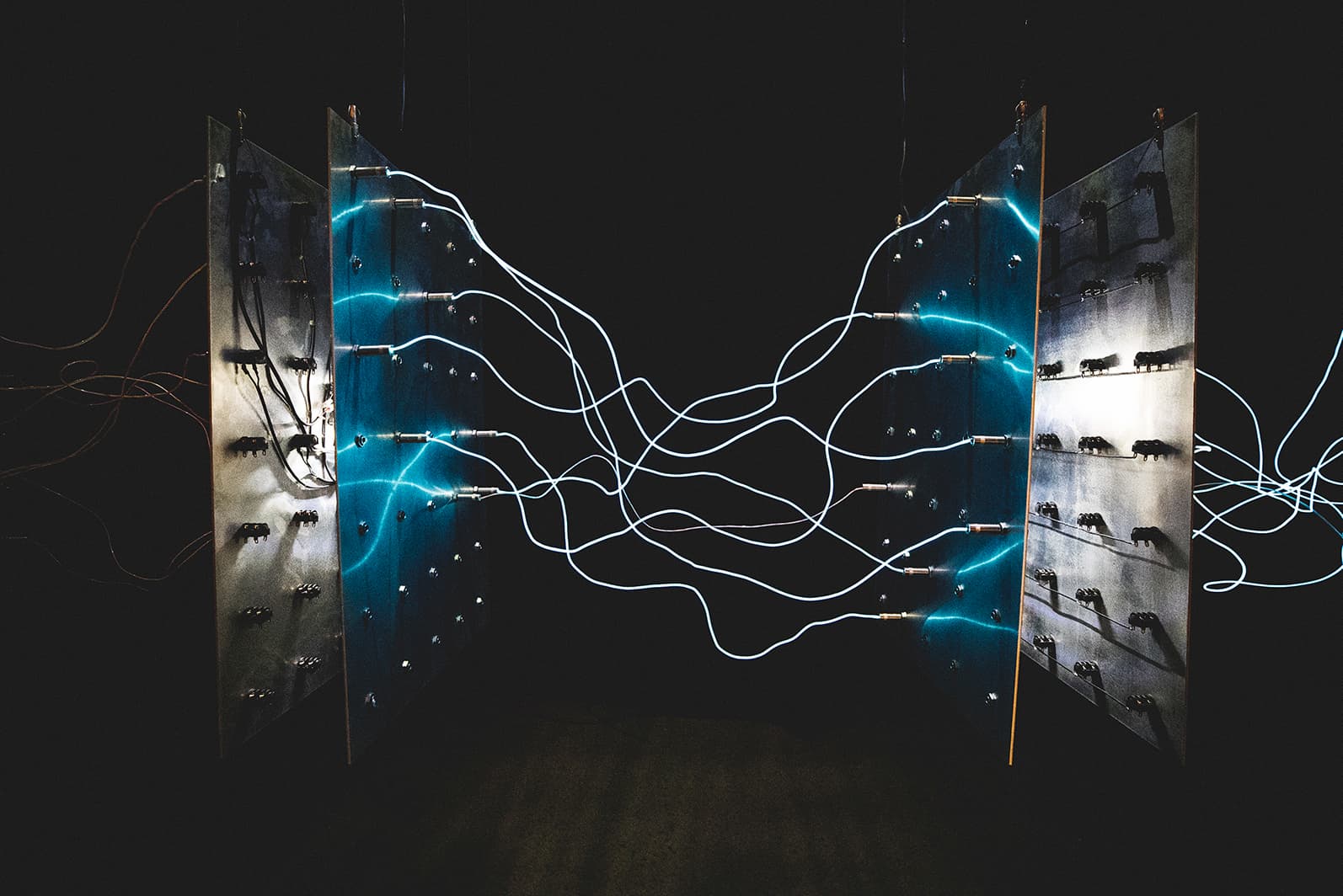 Ok, so you have your own connectors. And yes, we get that some of these are very strategic to you or even core to your product. Where then does Xillio come in?
Say yes to your clients
The Xillio API consists of over fifty connectors. Now imagine that one big prospect you are talking with. What if they also want you to connect to that one system you don't support?
Xillio helps you support your long-tail. The extra connector(s) help you close more deals and increases your average deal size.
More connector(s) also mean a much larger target audience. It allows you to work on completely new business cases that were previously not possible. With the Xillio API, you broaden your market and you open new strategic possibilities. Xillio gives you the possibility to sell "yes" to prospects where now you would say "no".
Decrease cost of development
Building and maintaining your own connector(s) requires domain knowledge, test systems and resources. It takes up valuable time of your development team. At the same time building connectors is not your core business. That's why your organization probably decided to build only a few strategic connectors in the first place. With the Xillio API, there is no need to build extra connectors yourself. With one and the same API, it's possible to extract from and import to many content repositories. Build once, replicate many.
We know content
Xillio understands content inside out. When it comes to content repositories, we have seen it all. In our 15 years of experience, we have integrated with hundreds of content repositories across many industries and solution types. Our systems have processed billions of documents and records.
----------------------------------------------
Developing an information strategy?
Download the AIIM Ebook:
How to rethink you approach to content integration

Developing an new information strategy