The Evolution of Content Connectivity & Content Integration
by Ernst van Rheenen, on Aug 14, 2017 12:23:17 PM
Since its early days, the exchange of information has always been a main theme in information technology. In the '80s this started with simple file exchange on floppy disks. In the '90s the dominant methods for exchange became email and ftp
It wasn't until the turn of the century that vendors started to implement standard APIs (often using SOAP) for exchanging information. Although widely used (even until today), the vendor-specific approach led to a fragmented market that made it difficult to retrieve information from systems.
Also for unstructured content
While things improved for markets in which structured content played an important role, unstructured content (e.g. digital, documents and files) remained problematic.
A major attempt at standardizing information exchange between repositories for unstructured content was made with the CMIS (content management interoperability services) standard. Unfortunately, this standard never became widely adopted. It suffered from being complex, from vendor's having multiple and varying views on how to implement it and, most importantly, not having a standardized way of representing the actual content.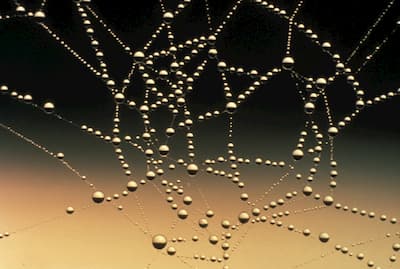 One content model
A more structural -- and from the point of view of data architecture -- a more elegant solution for heterogeneous "document landscapes" is the implementation of a middleware layer that can read and write with (almost) all document management environments. Such an integration layer keeps the existing repositories as they are and exchanges documents and meta information "underwater," in favor of one unambiguous "over all" user and management interface.
To enable this information exchange underwater, a standardized way to save content is required. Xillio has, therefor, introduced the Unified Data Model (UDM) which helps with your content integration strategy.
The unified content model enables the concept of content-as-a-service. Content becomes a commodity that users can directly access in business and consumer applications on premise and in the cloud without having to worry about where the content exactly resides.
----------------------------------------------------------------------------------------------
From content migration to content integration?
Learn more about the rise of content integration in our newest whitepaper "Future-proof Content Management". Download you free copy now!