When Is Content Integration More Reasonable than Content Migration?
by Rikkert Engels, on Nov 27, 2017 11:11:00 PM
Each organization owns content, and a lot of it. Its size grows exponentially and faster than organizations can manage.
But what should organizations do with all of this information? Where should it be stored -- in the cloud or on premise; in one central content storage system or in separate business applications?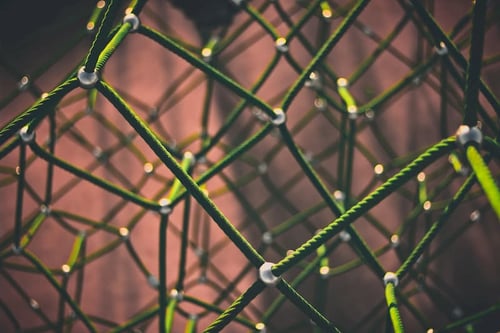 In the following three situations, content integration makes more sense than content migration:
1. Mission-critical legacy ECM
According to recent research by AIIM, 72 percent of the surveyed organizations find that their efforts to shift focus to newer (cloud) content management platforms are hindered by the business-critical functions performed by legacy ECM systems. Often these legacy ECM systems have a crucial role in the business process, or the content is archived under strict rules (e.g. retention or certain legislation and compliancy). In these cases, it is usually better to leave these systems untouched.
2. Consolidation has never succeeded
Various attempts have been made by organizations to consolidate content on one central ECM system, but often without the intended results of improved productivity and efficiency. Some organizations even get stuck in a migration. Where, on one hand, they are trying to migrate their legacy ECM to on premise ECM systems, but on the other hand they are busy migrating on premise ECM to a cloud storage application. That, of course, is madness. If consolidation has never been successful, why try again? Sometimes it's better to leave content where it's primarily produced and used; for example, in a web content management system or a business application. Unlocking that content through integration is a better solution.
3.New technologies
Every year, new technologies enter the market, which also gains popularity among business users. Consider, for example, the arrival of the cloud, bring-your-own device and bring-your-own-storage in the form of file sharing services like OneDrive, Google Drive or Box. In the upcoming years, more systems will enter the market that users will want to access for content. Users also will want to use these technologies in their work, but migrating to these (often cloud) applications is a no-go from a compliancy, security and technical point of view. On the other hand, integration of these new technologies with on premise ECM is quite possible.