6 Reasons Why Xillio Has the Best Toolkit for Your Document Migration
by Rikkert Engels, on Oct 11, 2016 10:20:12 AM
Each migration is unique. You may have hundreds, thousands or millions of files and documents that needs to be migrated. Or, perhaps you've implemented multiple business rules that must be followed and carried out. You don't want to lose data in a migration and that's why your project deserves the best migration tool. And that's Xillio. Read more about why that is here: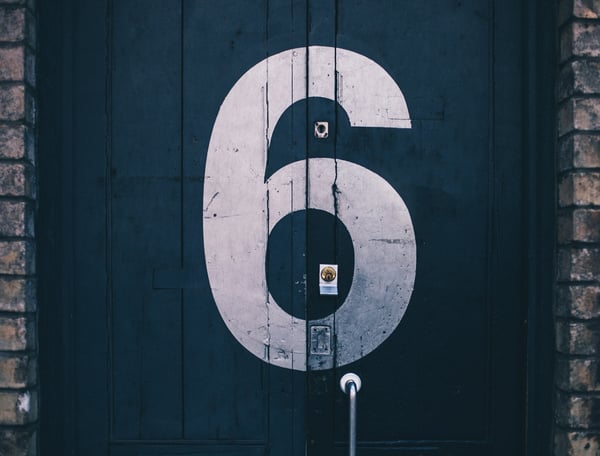 1. Comprehensive metadata
Content repositories consist of several layers, namely, a database, an API, user interface and documents. Most migration tools work only at the database level. They read the information and transport it to the database of the new target system. The problem is that at this level many metadata is missing. There is not sufficient consistency in the metadata, and the transport of the data to the new system is, therefore, time-consuming and error-prone.

Xillio's tooling goes steps further and extracts metadata from all levels, both database API, UI and the documents themselves if it is of added value. All metadata is mapped in an orderly manner and from this information one single output will be generated through the unified data model (UDM). This output can then be used for import to the target system.

2. Lots of connectors
Xillio is the only migration tool with a legion of standard connectors to the most popular content repositories, both ECM, DM and WCM systems. From known suppliers, such as OpenText, SharePoint and Documentum, to smaller parties, such as Umbraco and Nuxeo. Our connectors can be used out-of-the-box to read or write to one of the above systems.

Because of our experience with the development of connectors, we are capable of building a connector for any system in a very short period of time , even if the connector you need has not (yet) been developed by us and you need it with a specific deadline.

3. No exception is too crazy!
As mentioned, your migration is unique. There are always exceptions to any rule and Xillio provides the most flexible toolkit to deal with these exceptions. With the help of our migration software, it is possible to add custom features to the migration process for any "exceptions" that may arise. Think of external look-ups, implementing business rules and external process steps and custom mappings – Xillio can easily handle all of these issues with high-powered efficiency.

4. High volume
Whether it's millions or more than 100 million documents, Xillio's migration tool is designed to migrate large volumes of content. By using the multi-treated import mechanism, resources can best be used for optimal and maximum speed for the migration process to be achieved.

5. 24/7 support
At Xillio, you can rely on a highly qualified support team consisting of staff with years of experience in multiple migration projects. A team of all-round consultants who perform daily migration projects and, if desired, can take care of the entire migration for our clients. Thus, Xillio offers the best quality and total unburdening for every organization.

6. Metadata enrichment


Metadata is often poorly filled out by users or perhaps not at all. Xillio offers one of the few toolkits the possibility to enrich valuable documents with (additional) metadata. We have developed intelligent modules, such as for automated classification and de-duplication.

Our automated classification service classifies documents on the basis of the contents of a document, that is to say, the spelling used, choice and repetition of words. The Classifier achieves an accuracy of at least 90 percent!

Our deduplication service does more than search for exact duplicates of documents, but also for documents that have similar content according to a certain percentage. Both modules ensure that only your valuable documents are migrated.