How to Get Your Editors to Like A Website Migration?
by Corné van Leuveren, on Sep 13, 2018 4:09:55 PM
Toiling through ten thousands of pages for a new website? There are much nicer projects to think of. Still, a lot of organizations think they need to use their expensive editors to move content from one CMS to another or to create new structures. So, how can you get your editors to like this type of work?
Migrating a website is not something you just do. There is usually a clear reason for it, such as increasing findability of content or improving website security. Whatever the reason, a website migration often contains a lot of work that has to be done by experienced people. Besides migrating webpages one-on-one to a new CMS, there is always the wish to re-write some of the content, create new content, update images or add metadata, for example.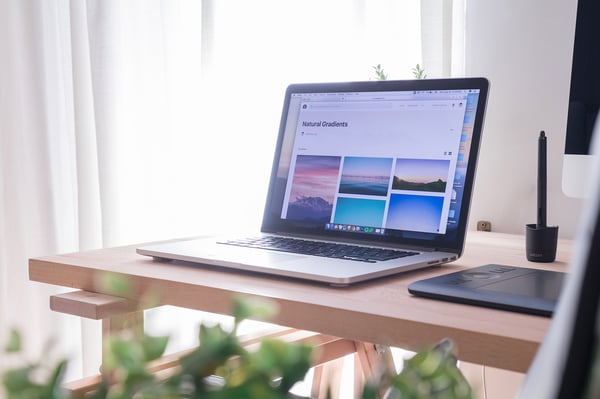 For some reason, project managers in charge of website migration still think they will have to choose between manual migration or an automated way to migrate content. These thoughts are nurtured by content management specialists who are in favor of manual migrations because offering these "hands" is their way to more revenue.

We can easily sum up the disadvantages of doing a manual website migration. Besides these disadvantages, moving content from left to right is pretty boring, it's inconsistent as not all editors deliver the same quality of work and the work can only be started when the new CMS environment is completely ready.
Do you want to take full advantage of your editors? And make them like a website migration? Then, we recommend combining manual tasks with some automation.
For example, doing an automated analysis of the current website content can identify "worthless" content (e.g. old and duplicate content), which can be archived or excluded in advance of the migration. This can drastically reduce the amount of content that has to be migrated, making the project more manageable for the editors.
Also, an automated website migration tool can already set up the structure of the new website, create new (empty) pages, pre-fill metadata and set relations prior to the manual migration. Creating one new page from scratch can take a lot of time, so this is an absolute gain for your editors.
In the case of a website migration, there is always more to automate then you would initially expect. Please inform yourself before you bore your editors with simple manual tasks.
----------------------------------------------------------------------------------------------