How to build a profitable migration unit?
by Sjoerd Alkema, on Jul 26, 2018 4:57:45 PM
In one of our previous blogs, we explained why IT consulting firms should build a migration unit. We found out that building a dedicated migration unit could help convince your skeptical clients that the migration solution you suggest is reliable and eventually helps closing deals. Nice! But how do you set up such unit. What are the preconditions?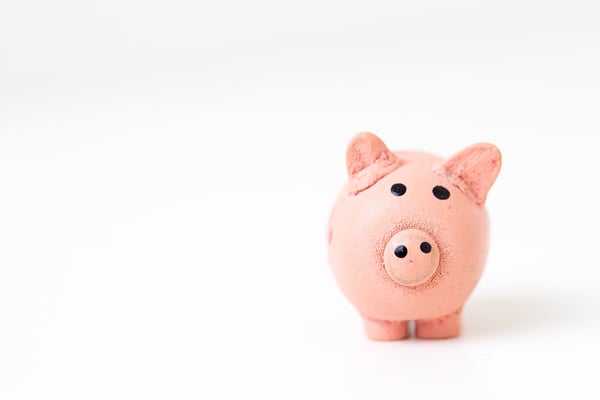 1.Fill the pipeline
To be able to start a migration unit, first requirement of course is that you have some migration projects in the pipeline. This does not have to be migration only project, it's probably part of a bigger project, including implementation of a new content management system. If for some reason you don't have a pipeline, you need to start building one. Seems simple enough, right? To do so, adjust your sales proposition, train your sales reps in how they should sell this new proposition and explain the delivery process.
2. Get the first deal
Getting the deal for your first migration project is the most important step, because it leads to all the rest. It leads to the need to train your consultants and getting the experience needed to convince new clients. Isn't it great that you can finally do the whole project, including implementation and migration, from beginning to end?!
3. Select and train
After you've gotten your first deal, you need to select and train the consultants that are fit for the project. Note, not all IT consultants are suitable to handle a content migration project. You need someone that likes to solve puzzles and does not shy away from complex assignments. Someone with technical background could be up-to-speed and completely trained by the migration solution vendor within a week.
4. Market
To make sure your trained IT consultants are not scheduled for another (non-migration) project - throwing all knowledge, skills and credibility out of the window – you need to make sure you pipeline stays filled. You could partner with the vendor of the chosen migration solution and deploy co-marketing activities to build an even bigger pipeline. Co-marketing campaigns can become a game changer in the success of your migration unit.
Building a migration unit means you will need to learn new things, new tooling, do things differently and change the way you work. That is a lot of news. The upside of this all is that it will successfully increase consulting revenue and profitability by being able to deliver more complete projects.