One million reasons to use metadata
by Ernst van Rheenen, on Feb 12, 2014 11:00:00 AM
Not too long ago metadata was seen as an unwanted necessity. From just a WCM SEO tool ten years ago, metadata has evolved into a powerful mechanism that brings relevant content to you on no-matter-what-system you work on.
Benefits of findable documents
Metadata is the driver behind faceted navigation and search (as found in SharePoint 2013), allowing users to find their information more quickly and reliably than before. Being able to find documents better has numerous benefits to the organization:
Increased productivity
Thanks to faster and more relevant results, employees can do their job faster and more efficiently.
Increased quality
Thanks to increased relevancy of search results, chances of data duplication are significantly lower.
Higher user acceptance level
Thanks to easier user interaction, employees are less likely to fall back to other systems.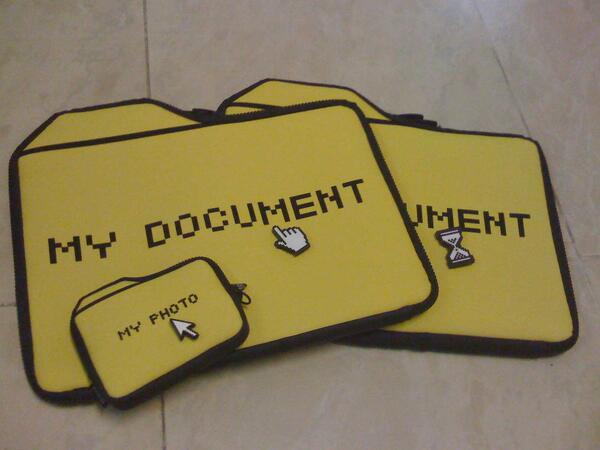 50% less document search time
Making proper use of metadata may lower typical document search time by as much as 50%. Let's assume that your ECM solution has one million documents and half of the documents is looked up at least once, which takes approximately (this is optimistic!) one minute. The net savings of implementing metadata is then already a staggering 4100 man-hours!
Prevent data duplication issues
Now let's assume that one out of every fifty searches, your employee cannot find the document s/he knows exists. The employee then recreates the document based on an old version and re-submits it to the ECM solution. Increasing findability will help save the organization of getting serious data duplication issues.
Start thinking about metadata
At one of our clients we found that out of a subset of their document collection, 38% of the documents were either duplicates or incorrectly versioned documents. My advice: If you have a million documents in your solution, you have a million reasons to start thinking about metadata.
--------------------------------------------------------------------------------------------