Overcoming cloud-based ECM complexities: the sky is the limit?
by Sjoerd Alkema, on Sep 27, 2023 2:50:30 PM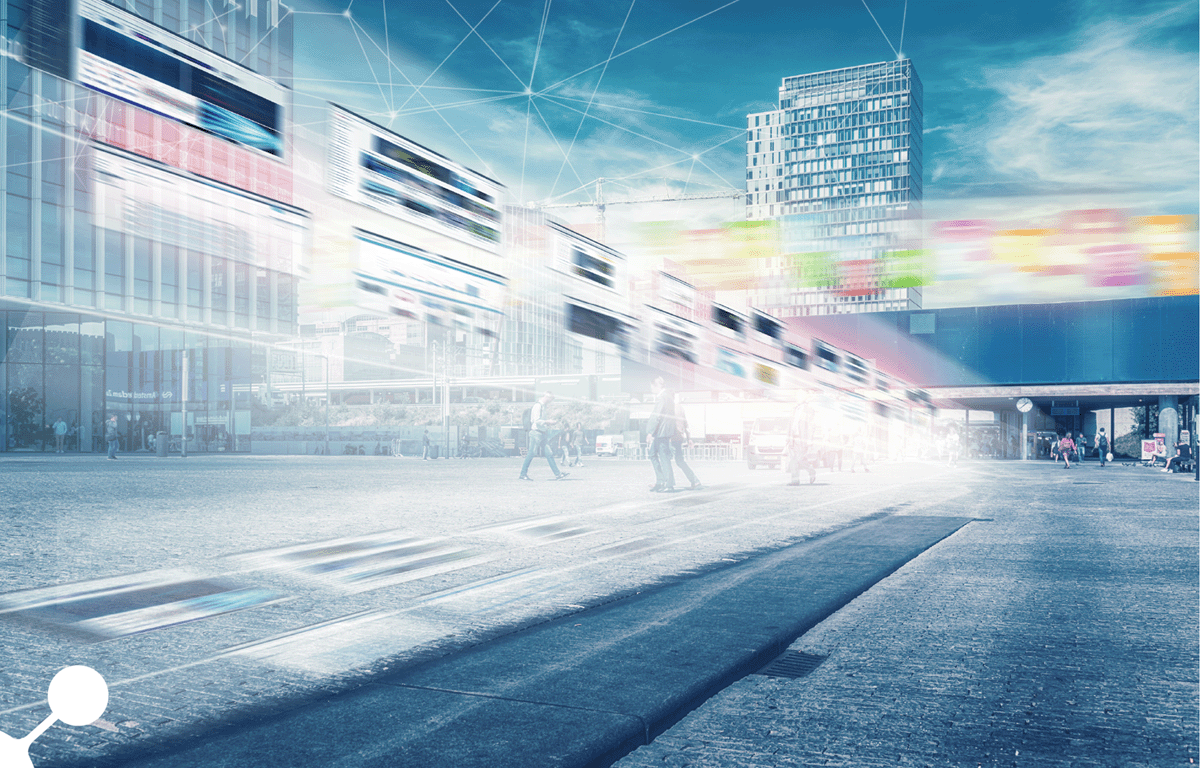 Cloud-based enterprise content management (ECM) is big business: a recent study by Exactitude Consultancy estimates that the global market share for cloud-based enterprise content management could reach 142.5 billion USD by 2029. Nevertheless, many complex organizations are hesitant to migrate their enterprise content from legacy systems to cloud-based ECM like Microsoft 365. What's keeping them from making the switch?
In this blog, we've lined up the four most common challenges organizations face when it comes to dealing with complex enterprise content in the long run. Let's dive in!
Enterprise content challenge #1: Content quality
Organizations generally start out with the best intentions. After all, the new system will make everything so much easier! But although the pre-migration process involved filtering out redundant files, restructuring content, adding the proper metadata, et cetera, users will likely soon revert to their old ways. Files get duplicated, important metadata fields are left blank, and new folders pop up in the wrong place... Before you know it, your pristine and meticulously structured cloud environment ends up as cluttered as your legacy systems were. Formulating a long-term strategy for content care will help you stay on top of things.
Enterprise content challenge #2:
Insight
Insight into how your team uses content can help your organization steer clear of preventable – and often quite costly – mistakes. Generally speaking, most organizations will simply assume their content is being used correctly, and won't know otherwise until something goes spectacularly wrong. Without access to regular and proper insights into content usage, your organization could face any number of issues, from inside information being leaked to the press to someone on your team inadvertently coming across sensitive content they shouldn't have been able to access in the first place.
Enterprise content challenge #3:

Compliance

Setting up your enterprise content management correctly from the start will yield substantial benefits in the long run. For example, implementing specific user permissions ensures that sensitive content is protected from unauthorized access – an easy way to avoid complications like those mentioned above. Better yet, once your ECM is configured correctly, your organization will automatically be fully compliant with all relevant regulations specific to your industry. Taking a proactive approach will mitigate potential legal and operational risks, as well as streamline content access. The result: greater productivity and security across the board.
Enterprise content challenge #4:
Risks
Relying on outdated information in your business operations poses a significant – and potentially very costly – risk. Even a seemingly minor mistake, like working from an outdated document version or using inaccurate data for critical decision-making, can lead to substantial consequences. Working with a properly configured and managed cloud-based enterprise content management system will help your organization stay on top of things. Having the latest, most accurate information at their fingertips empowers your teams to make informed decisions, formulate accurate strategies, and maintain a competitive edge.
Challenge accepted: Unlock the power of cloud-based ECM
Moving your ECM to the cloud will help your organization overcome these challenges. But if you truly want to make the most out of your new cloud-based technology, you need an experienced partner to help you tackle these challenges – one by one. Our experts have worked with Microsoft 365 for decades, so they know just how to maximize your efficiency in the long run. We also keep an eye on the Microsoft roadmap, point out interesting future developments that might benefit your organization, and help you implement and optimize those new functionalities once they're released. Unlock the full potential of your cloud migration investment and take control of your digital workplace like never before.
Ready to take your enterprise content management to the next level with Microsoft 365? Check out the recording of our recent webinar "Unlock the Power of Microsoft 365: Elevate Your Content for Maximum Impact".