Webinar Recap: Unlock the Power of Microsoft 365
by Corné van Leuveren, on Oct 3, 2023 11:47:50 AM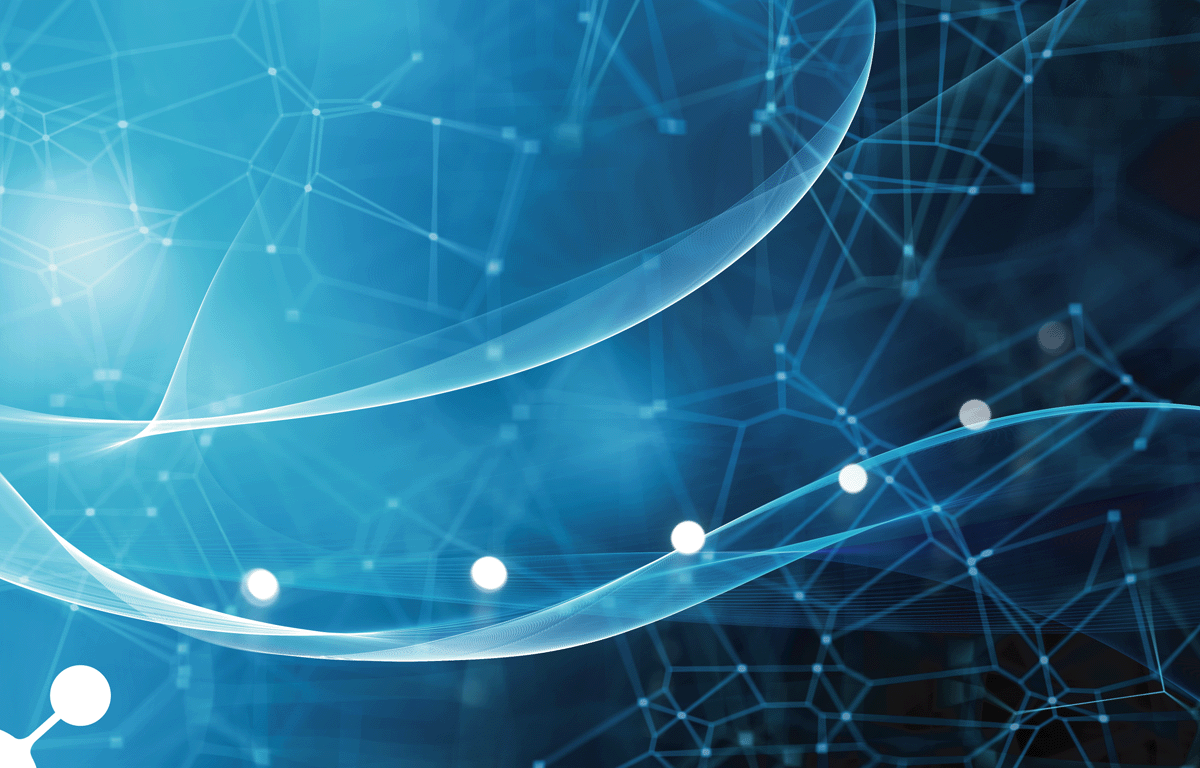 In our recent webinar, we took viewers on a deep dive into Microsoft 365 and the ways organizations can leverage its robust suite of tools for their enterprise content. In this recap, we'll share the key takeaways and highlights from the webinar, including some practical tips on long-term content care.
Introduction: the roadmap to agile content
More than 30 professionals had gathered online for the webinar "Unlock the Power of Microsoft 365: Elevate Your Content for Maximum Impact." A quick survey among the attendees revealed that most already use Microsoft 365, but struggle with data quality, compliance and security. The most commonly named challenge? Successful user adoption.
Reason enough for Sjoerd Alkema, Commercial Director at Xillio, to introduce viewers to the four stages required to liberate your enterprise content. After all, content migration isn't a question of quick lifting and shifting! It takes proper preparation for the migration to go smoothly, as well as diligent follow-up to be sure your users fully embrace the new way of working. But with the proper insights at your fingertips, your enterprise content stays agile long after the cloud migration process is completed. The four stages in Xillio's roadmap to agile content are as follows:
Click on Migrate, Activate, or Care to learn more about these processes!
The added value of a feasibility study
Next, senior Xillio consultant Rob Aaldijk took the floor to talk about the critical first steps of any digital transition. He highlighted the historical challenges faced when clients already committed to a content management platform, only to discover later that certain configurations fell short of expectations. This often resulted in delays and unmet expectations.
Rob went on to emphasize the importance of doing a feasibility study before starting your enterprise content migration process. This would typically be a four-to-six-week engagement, split into distinct phases, in order to assess, analyze, and prepare for a successful and seamless digital transition to Microsoft 365.
Content Care: dashboarding demo
After lead engineer Jorn Verhoeven briefly explained the backend software architecture that drives Content Care – the last phase in Xillio's roadmap to successful enterprise content migration – consultant Fungai Chivaurah took viewers on a quick demo of some of the Content Care dashboards. These show overall key metrics on crucial content management aspects like user adoption and content usage. For example, Fungai explained, if particular users habitually download files instead of working in the cloud, they might benefit from additional training on how to use SharePoint. Other dashboards focus on important security flags like data compliance and malware detection, or provide insight into the collaboration process through metrics about file modification and individual user contributions.
All in all, the webinar was jam-packed with information, inspiration and insights on how to make the most of your enterprise content management with Microsoft 365. Want to watch the webinar for yourself? Check out the full recording!
Find out more about Xillio Content Care
Read the full Xillio Content Care whitepaper to understand the product features.