When Work Happens in Office 365 - upgrade or replace your ECM system?
by Guest - Atle Skjekkeland, on May 25, 2020 4:02:04 PM
Most organizations rely on one or more Enterprise Content Management (ECM) systems to manage documents and records, but realize that the systems could be improved.
Too much manual process
Slow performance
Poor user experience
Expensive to maintain and support
Information is still stored in too many places
This often means that ECM actually stands for:
E for expensive since it often cost an arm and a leg to buy it;
C for complex since many organizations struggled getting it to work;
M for minimal since only some of the important content ended up in ECM system;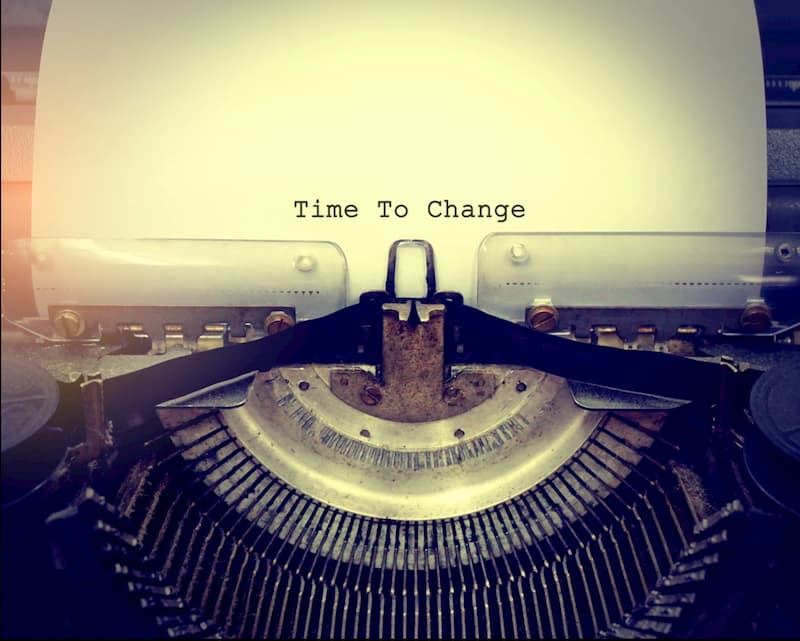 My former AIIM colleague Hanns Kohler-Kruner's team at Gartner said a few years ago: "Enterprise Content Management is dead, long-live Content Services Platforms". It doesn't make sense in the cloud era to install a new information silo based on purpose (e.g. publish to web) or value (e.g. records management). Organizations need instead a secure and compliant platform that manage information with apps and components on top of it. A platform will make it easier to manage and protect the information across the organization, users will benefit from better information discovery, and the business will benefit from a more effective workplace in addition to possible cost savings from sunsetting legacy systems that the platform can replace.
For most organizations, Microsoft Office 365 (M365) is now where work happens. Organizations have then three options for managing important documents and records created or received in M365:
Buy an M365 connector for their existing legacy ECM system, e.g. OpenText, Alfresco, IBM
Replace their existing ECM system with a new ECM add-on, e.g. AvePoint, RecordPoint, Gimmal
Replace the legacy ECM system with Microsoft SharePoint Online and Information Governance
I believe that the first two options should only be considered if you can´t meet your requirements with option 3. The future is cloudy, and the key to digital transformation is to have secure and compliant platforms that the business can use to quickly develop digital initiatives. Investing more in a content silo will often not be a future-proof strategy. The consulting firm McKinsey seems to agree. They recommend organizations to move to platforms to better support digital transformation initiatives (see below image). Records management and compliance is part of the platform, not a separate system.
Why consider replacing the legacy ECM system with Microsoft SharePoint Online and Information Governance?
Three main reasons:
Improved user experience - One of our global clients operating in a highly regulated industry with almost 40,000 users tested last year several of the leading ECM/Content Services Platform systems to identify the best approach for managing documents and records created in M365. Microsoft E5 Information Protection & Governance was the clear winner since it was most integrated and intuitive for users. This allows for "archiving by design". Users just describe what they working on (e.g. tag a file as NDA), and

Microsoft E5 Information Protection & Governance

sets then automatically the right retention and disposition.


Improved information protection and governance -

Microsoft E5 Information Protection & Governance allows you to manage and protect all information created in M365, - this could be emails, files in SharePoint Online or OneDrive for Business, and conversations and files shared in

Teams.


Reduced operational costs and risks - Another global client of us with over 100,000 users have already come to this conclusion. M365 is the new corporate content and records management system. They have now replaced both OpenText and HP Trim with M365 SharePoint Online – which has improved access and significantly reduced their operating costs.

As an example, the annual cost of a leading content management system for 2,000 staff often costs more than Microsoft E5 Information Protection & Governance for 20,000 staff.
What next?
Contact Infotechtion to get help running a Microsoft E5 Information Protection & Governance proof-of-concept for replacing your legacy ECM system. Do this before you invest more time and money upgrading your existing legacy ECM system.
This quest blogpost is written by Atle Skjekkeland, CEO at Infotechtion