Microsoft Information Governance with Project Cortex
by Guest - Vivek Bhatt, on Jun 2, 2020 12:00:00 PM
An introduction to Project Cortex
Its a new Microsoft 365 product designed to create a knowledge network from enterprise content, managing large volumes of enterprise content through a suite of AI capabilities to analyse content, and extract key information / metadata to connect similar extracted information into logical knowledge topics across Microsoft 365.
Project Cortex is built on existing Microsoft intelligent capabilities such as Microsoft graph and search. Project Cortex reflects all the existing security controls already active within Microsoft 365, and additional controls can be added to the knowledge topics and visibility of information.

Information Governance Opportunities
There is so much to Project Cortex which often makes the entire concept confusing. Hence I have created a simple 3 levels structure for integrating Microsoft information governance controls and Project Cortex capabilities:
1. Enterprise
Project Cortex introduces the concept of 'Topics', these are automatically created based on the information indexed in Microsoft search and Microsoft Graph API signals. This is great way to make complex technology mainstream by automatically mining and modelling of unstructured data. We have already seen this happening with application of 'live captions' and 'custom backgrounds' in Microsoft Teams. While this is all great, most enterprises will be reluctant to switch these features on at the enterprise level to automatically mine ALL data, we have seen this with slow and reluctant adoption of Microsoft delve technology. Hence its important to understand the best way to release this immensely useful technology with integrated Microsoft information governance controls
Project Cortex will be in OFF mode when released, it will require an initial configuration to be activated and scoped within Microsoft 365
Microsoft 365 admin Center will include new section 'Content services' to configure Project Cortex for the enterprise

It will be possible for Project Cortex administrators to create scope content ares for knowledge mining. E.g. A scope of SharePoint sites can be created which are allowed for data mining by Project Cortex

This enterprise scope will allow Microsoft information governance experts to create enterprise / line of business 'Knowledge centers' based on SharePoint modern pages, and select specific topics to be published. This will allow Microsoft information governance experts to control visibility of knowledge topics to end users.

There will be both audit and security controls available to respect existing security trimming implemented through use of permissions in Microsoft 365
Pro Tip: Highly recommend organisations to engage with technology partners to invest in early proof of concepts and develop use cases where Project Cortex led information governance will enable compliance and create value out of information.
2. Departmental / Line of business
This is my favorite and most exciting aspect of project cortex. Microsoft introduces a new SharePoint online site template 'Content Center'. If you use 'Document Center' for automated document routing and other automation, 'Content Center' takes it to the next level with advanced machine learning capabilities to extract knowledge from existing and new information in your SharePoint sites.
A new user experience to create new models and train them to classify and extract important information from content and display information to users in document libraries

Models created in content center will be reusable across the tenant. This is a big plus and I can appreciate that a model for information governance across Legal processes can be centrally deployed centrally across all legal site collections

It will be possible to enrich further by teaching the models to identify specific information types and apply retention labels or sensitivity labels to ensure legal and regulatory compliance
Pro Tip: Combine the power of content center based models with Modern User interface in SharePoint online to create visual indicators in your SharePoint libraries to draw them to important information and drive informed decisions.
3. User Community
A new capability on power apps platform to create more visual models to extract key-value pairs from important documents in a semi structured format. E.g. invoices, purchase order etc.
Form processing models are built and deployed at document library level and come with an automated integration with Power automate workflow to trigger the model for auto-classification of new information created in document library

Line of business teams can now leverage this capability to automatically populate their custom content type / site metadata with information extracted from Forms processing

SharePoint online document libraries with Modern UI will include new options to create model based on a rich user experience to highlight key parts of a form and map to specific metadata values in a content type
Pro Tip: Forms processing is available at document library level only, and models created are not reusable unlike models created in Content center. Only one model can be applied per library, and the system will inform users if they try to overwrite an existing model and prevent it except if the original owner of the model is performing the action.
Conclusion
Project Cortex is a powerful tool to accelerate deployment of information governance controls in Microsoft 365. Furthermore, its integration with Microsoft search will enable enterprises to harvest information from non Microsoft 365 content services into the model and create a knowledge network across the information landscape. E.g. Shared network drives, Azure data lake, Service now and plenty more content services / business application platforms can be integrated with the project cortex platform.
My final recommendation to knowledge organizations is to allocate plenty of planning time and partner with Project Cortex experts to develop a strategy to onboard this capability in your organization. If planned properly in advance and validated through use case driven proof-of concepts, this can transform your information governance landscape.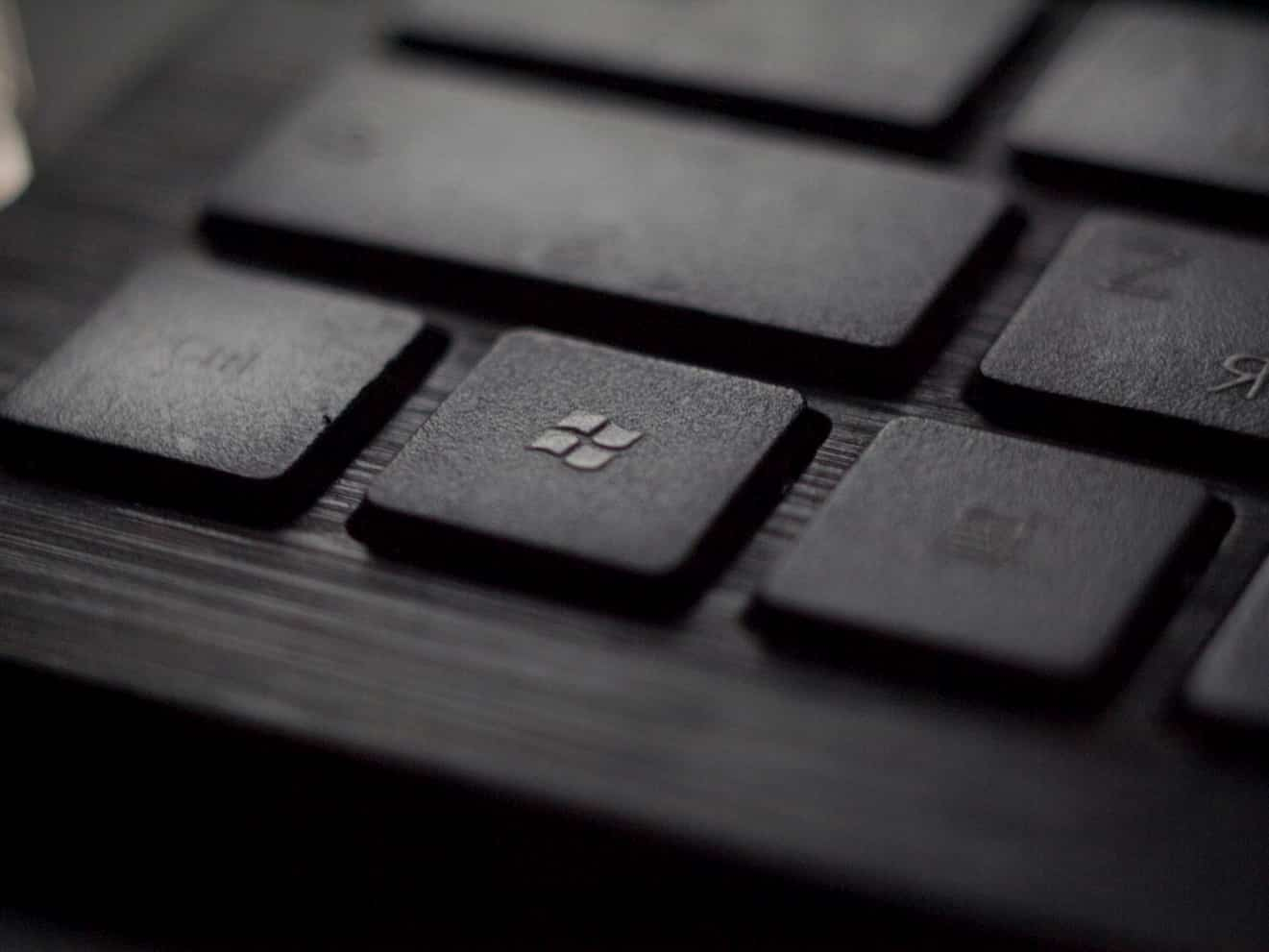 Let Xillio help you with defining your Project Cortex Roadmap.