Why we created Xillio Insights
by Sjoerd Alkema, on Apr 15, 2020 7:31:38 AM
It's already been a year, since we launched the first version of Xillio Insights. Our clients use this tool to generate insight on their unstructured information, their ECM, collaboration and EFSS systems. But why did we develop it?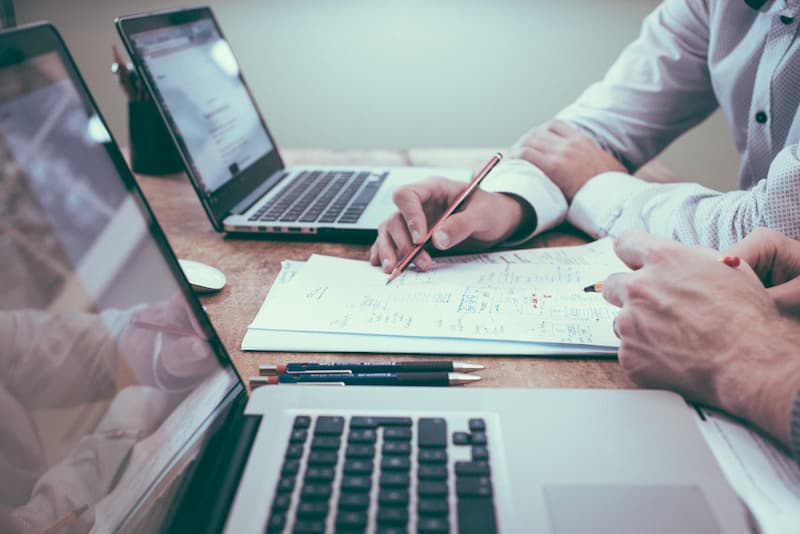 We are a content migration company, and the projects we execute are all about making sure that our customers are able to maximize the value of their content. We do this by moving content from old and siloed applications to modern, open and cloud applications. Besides "just" moving your content, we see it as an opportunity (yes that's what it is) to improve the quality of metadata, and restructure and cleanup to provide even better value in the target system. And that's where the Insights come in.
Every migration comes down to an ETL (Extract, Transform, Load) process. After the Extraction, you want to know what content and metadata exists in your systems. That's why we have added the A of analysis to the ETL process. To determine the exact next steps for the rest of the project, you want to find out what the status of your content in the system or file share is. The results of the analysis are used as input for the migration design, which is the deliverable that captures the total functional set up of the migration and all business rules that will be applied.
After doing many of these analyses, we started to see patterns. Many organizations found interesting and valuable insights, that went beyond their migration scope but were insightful for information governance, compliance, or the application rationalization strategy. It also helps with creating awareness among business users about how they work with and use content. This led to the realization that there was even more value in this analysis than just getting all the right information for the migration scenario, which was and still is our core business.
What has evolved into Xillio Insights, now allows organizations to crawl all their content sources to discover patterns, identify redundant information, compare sources for duplicates, see what sources are not used very frequently and much more. The ability to compare different sources (and not only the good old file share) is also very useful. Comparing your document management system with your file share, or with your collaboration system for instance, gives insights into how well those solutions are used for its goal.
We will keep using Xillio Insights as the starting point of every migration, but it doesn't stop here. Once you have the target content landscape you wished for, you can keep using Xillio Insights to stay in control and make sure that the quality of your content remains.
To make our Insights solution more complete, we keep adding connectors and features, such as new overviews and automating pattern detection.
Want to learn more about Xillio Insights? Request a demo now!