5 Steps You Must Take Before Migrating From File Shares
by Sjoerd Alkema, on Dec 23, 2020 1:15:00 PM
In a former blog, we have tried to convince you that it would be wise to store business documents in an enterprise content management system instead of on file shares. Moving your content stored on the traditional file shares to an ECM platform can be a daunting challenge. Before you start the migration, here are 5 steps you should take to ensure a successful migration.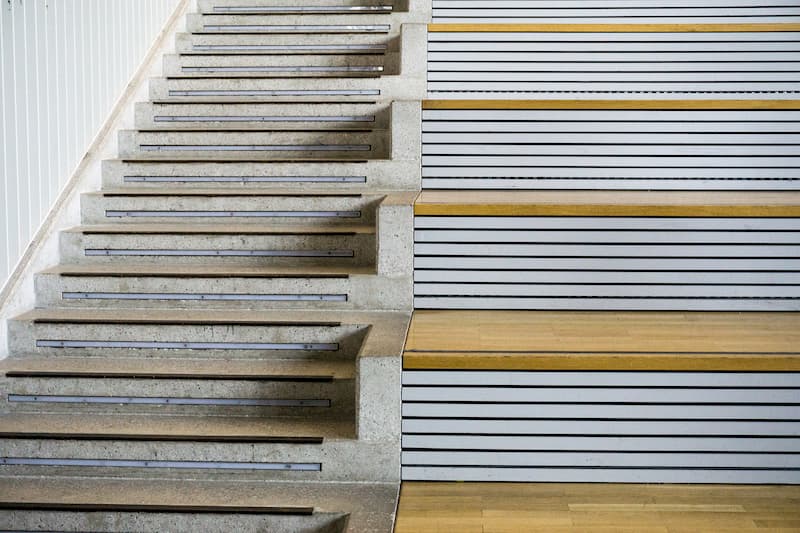 1. Analyze the content
Maybe you have already made a short list of preferred ECM systems, but before you make the final choice it's good idea to analyze the content that needs to be migrated. Maybe your file share contains special types of content, for example AutoCAD files, that have an effect on the requirements needed for the target system. In short, don't do a lift and shift of the content.
2. Split active and archive
An archiving solution is a static environment and most of the times storage costs are a lot less than for collaboration solution. Before migrating, try to archive as much as possible inactive content. Migrate only active files and data to the collaboration solution, or Document management system.
3. Identify applications that use network drives
Some applications require a network drive to dump files for later use or maybe for logging purposes. In this case, you will still need a file share after the migration to support these systems. Usually, we recommend keeping this file share in a closed environment which is not accessible to anyone in the organization.
4. Compare file share with ECM
Comparing content on file shares with your current ECM platform – in case you want to migrate your file shares AND a legacy ECM environment – can be useful to identify duplicate files. These files can be excluded from migration from the file share to a new environment. In practice we see that this is quite substantial.
5. Think about 'Read-only'
We see many organizations struggle with their file shares after they have migrated their content to a new central system. Should I leave it open, take it out completely, or make it read only access? Read-only' seems like a good solution, but organizations often think differently about this later. This 'read-only' mode often results in unsecure and incompliant workarounds, such as storing documents in Dropbox. The best way to solve it, is to make sure your new ECM system contains all the content your users need.
If your organization is planning on executing a migration of file shares, following these steps will get you in the right direction. In the next phase, you might need to choose a migration tool that works best for your organization and will eventually get you the business value you seek.
----------------------------------------------------------------------------