Automated migration, what is it exactly?
by Sjoerd Alkema, on Aug 29, 2020 9:46:10 AM
In an automated migration, data is moved between information repositories using computational power. But what is data, a repository, and what does automation add?
What is Automated Migration?
Simply put automated migration is a process whereby data is moved between information repositories in a computerized fashion. In other words, transferring data from one storage system to another. This brief explanation brings up relevant follow-up questions:
What is data?

What is an information repository?

What exactly does computerized mean?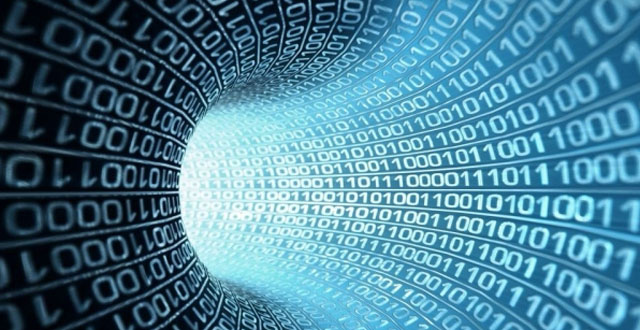 Defining 'Data'
In the migration sense, data can be anything stored electronically, such as:
Raw text (news, articles, press releases, policy document)

Graphics/Images

Videos

Program files

Office documents
Defining 'Information Repository'
Information repositories take many forms, some as simple as a text files, others offer features and complexity on an enterprise scale:
Explaining 'Automated'
The automated part of the equation comes through moving the data between these systems using the processing power of computers to achieve enormous economies of scale.
Efficient Workflows
For a moderate overhead in setting up the requisite applications it's possible to move hundreds of gigabytes of files and hundreds of thousands of pieces of data through extremely efficient workflows. These workflows offer significant advantages of a non-automated approach such as:
Speed

Repeatability

Error checking

Restructuring

Enrichment
Definition of Automated Migration
With this in mind we can improve our understanding of automated migration to mean: the configuration and execution of highly optimized computer workflows to clean, transform, and enrich data while moving it quickly, predictably, and accurately between information repositories.