Migration to SharePoint: Choose a combination of migration and integration
by Rikkert Engels, on Oct 9, 2017 12:36:39 PM
Rolling out SharePoint within an organization involves more than just a technical implementation. The entire organization is involved, which makes this project more complex than usual.
So, if your organization has plans to migrate to a new SharePoint environment and have you been appointed as the project manager then you have to deal with several interest groups, each with its own goals. If one delegate per interest group takes place on a board, managing this group can be a complex task from the start. And, as often is the case, many of these boards spend as much or more than a year in consultation before the migration project is finally launched.
Who has the biggest interest?
However, if you wish to hasten your project, you can choose an approach that combines migration to SharePoint and integration with SharePoint. With this approach you don't have to make all of the decisions prior to the migration. This approach only determines which interest group has the biggest interest and takes the first turn.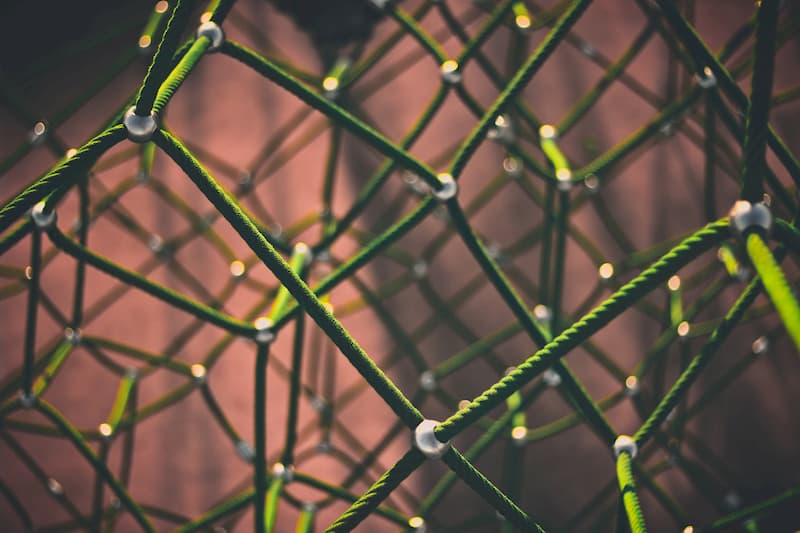 Taking this approach, the migration is done step-by-step, starting with the interest group that requires the least complex requirements; for example, the migration of documents from an HR department. During this transition period, where the first "simple" migration is already running, the remaining content systems can be temporarily integrated with SharePoint. The content of the other interest groups can then be migrated one-by-one to SharePoint.
Besides creating project focus, another great advantage of this approach is that users and employees adopt SharePoint a lot faster because they can immediately start using it. This is because the first phase is relatively simple and all content is directly available on SharePoint, through integration. In addition, during this period, as a project manager you can consider whether a migration is really needed. Perhaps you'll find that the temporary integration with SharePoint is well suited for your organization as a long-term solution and that a migration does not add value for the user at all.