When do I start preparing for an upcoming content migration?
by Corné van Leuveren, on Jan 22, 2014 3:25:00 PM
A content migration can be a complex beast, involving many different areas of your organization. Business owners, content editors, corporate strategy, marketing/communications, developers and infrastructure, they all play a role in your upcoming migration.
Strong Vision
The single most important element is to have a strong vision for the new system, on both a business and technical level. To avoid getting caught up in bureaucratic infighting and endless discussion, set a strong vision as early as possible and empower your people with the means to achieve it.
Start Preparing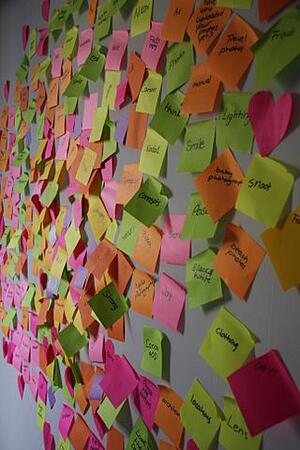 As a ballpark figure your organization should start preparing 2-6 months before the migration project starts, depending on complexity of both the organization and the systems involved. This gives all the parties mentioned above time to register their feedback and recommendations, address their initial concerns and solidify the initial planning, scope, and specification documents.
Run an Inventory
An often overlooked step of the preparation is to perform an inventory of the included systems at the earliest moment, as the information gathered can drive many of the technical and architectural decisions. During this inventory it's also important to get insights about the quality and quantity of the data involved in the migration.
Inventory Elements
A comprehensive inventory will answer the following questions:
What systems do I have?

How much content is stored in these systems?

Who owns, manages, and uses these systems?

What specific content types are present in the dataset?

What hidden functionality is there in our sites/systems?

What navigation and organizational structures are there?

Are there areas of orphaned content?

How does this influence the new target structure?
All of this is valuable input for the upcoming content migration, for both the technical and business tracks.
----------------------------------------------------------------------
In charge of a website migration?
Learn about the steps you will have to take to successfuly perform a CMS or website migration