End of Life of SharePoint 2010! What are The Options?
by Remco Steelink, on Sep 30, 2019 2:17:21 PM
Hi there, SharePoint 2010 user. You probably already know that SharePoint 2010 is 'soon' to reach its end of life. As from October 2020, SharePoint will no longer issue security patches or bug fixes, nor will they offer support. Do you know what your options are? In this blog, we will walk you through the possibilities.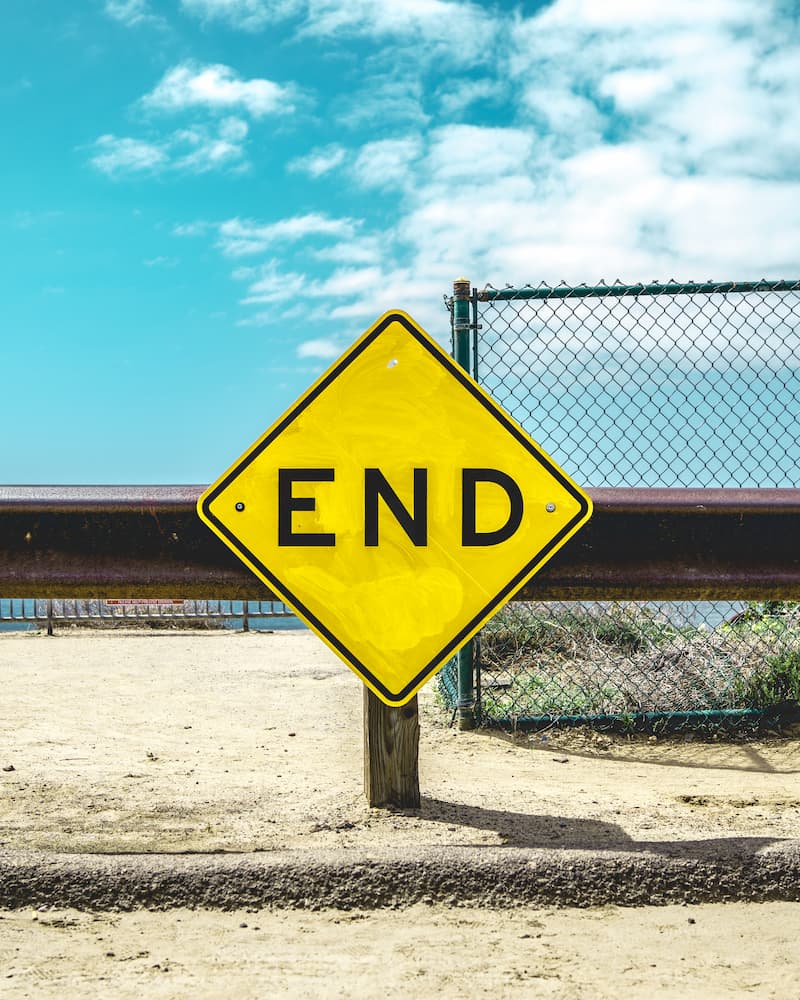 The options you have are quite simple. Stick with the platform and take the risk that your application doesn't get the support you need. The other possibilities is migrating to a newer version of SharePoint, on-premise or in the cloud, or migrating to a different enterprise content management platform. Although we sometimes see and do a content migration from SharePoint to a cloud-based alternative, most often happy SharePoint-users stick with Microsoft, rightly so. With the two later options, your content will need to be analyzed, cleaned up and migrated, that's a fact. Not a fun fact though. Or is it not so bad?
Many people and decision makers still believe that a migration stands for human error, data loss and extensive manual labor. But looking from another (positive) perspective, a migration is the way to improve the value of your content, ultimately making documents easier to find in a new environment. Your employees will love that fact. At Xillio, we believe migrations are a perfect moment to improve. And with our automated migration approach, data loss and human error has been reduced to a minimum or even eliminated.
Xillio offers a number of possibilities – beyond the actual SharePoint migration – to transform and increase the value of the SharePoint content. Examples are enrichment of metadata, applying classification, finding duplicates and removing unnecessary content. In addition, we help organizations with restructuring their SharePoint sites and libraries. Ultimately our migration approach will improve productivity and collaboration whatever content services platform you choose.