What is Liferay?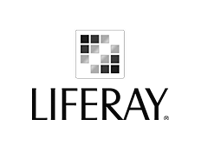 Liferay is a highly customizable, open source web content management (WCM) system that lets users build modern portals, intranets, websites, and connected experiences.
Liferay's original product, Liferay Portal, was created in 2000 and renamed in 2016, Liferay Digital Experience Platform (DXP). With the release, Liferay made a shift from being a portal software to a comprehensive solution for managing customers and users.
As Liferay is a flexible open source solution, it offers the ability to integrate with other business applications and repositories. On the other hand, migrating a customizable WCM solution can cause some problems. Being the reason why the first step of your migration project should be to decide on the scope of your website migration.