What is Box and Dropbox?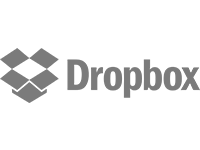 Box and Dropbox are Enterprise File Sync and Share Solutions (EFSS). These solutions enable organizational users to securely synchronize and share documents, photos, videos, and files from multiple devices with employees, external customers, and partners.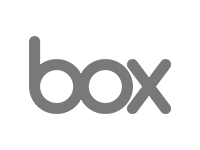 Consumer-focused solutions make their way into the enterprise environment. The reason is often clear; these types of solutions offer a top-notch end-user experience in most cases. Legacy enterprise solutions - on the other end - often require a lot of user interaction and thought about how and in what way to store specific documents before being able to collaborate on them.